Our Orthopedic & Surgical Treatments
Our Services to give best care for your Body
Meet Our
Team
We have best professional Team to Care
Testimonial
I m very Satisfied with Dr Kuntal Gajjar. Chandkheda Orthopedic & Surgical Hospital provide excellent services in ahmedabad. Thanks a lot to Trauma Orthopedic Hospital doctors and staff members. Keep up the Good work. Thanks again. Have a great day!
Komal Kalwani
Marketing Manager, Tata Concultancy
Thank u Chandkheda Orthopedic & Surgical Hospital hospital doctor faculty,doctor visit to our home for check up. Thank u DR. Kuntal Gajjar for support. Thank u DR.Kaushik Gajjar for visit. Best Orthopaedic in the area. Intelligent, Polite, Helpful and down to earth. The treatment is very reasonable..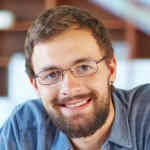 Dhiren Patel
Financial Manager, Bonoboz Marketing Services Pvt. Ltd.
My grandfather spine operation was successfully done by Dr Kuntal Gajjar is one of the best spine surgeon in Ahmedabad and team of hospital is very good and my grandfather is well. We all are most thankful to all Spine and orthopedic center hospital team and also best spine hospital not only in Ahmedabad but also in Gujarat.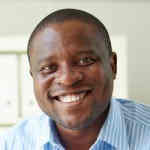 Mani Madhava Menon
Software Engineer, iTechNotion Company
If you Have Any Questions Call Us On
(079) - 23291922